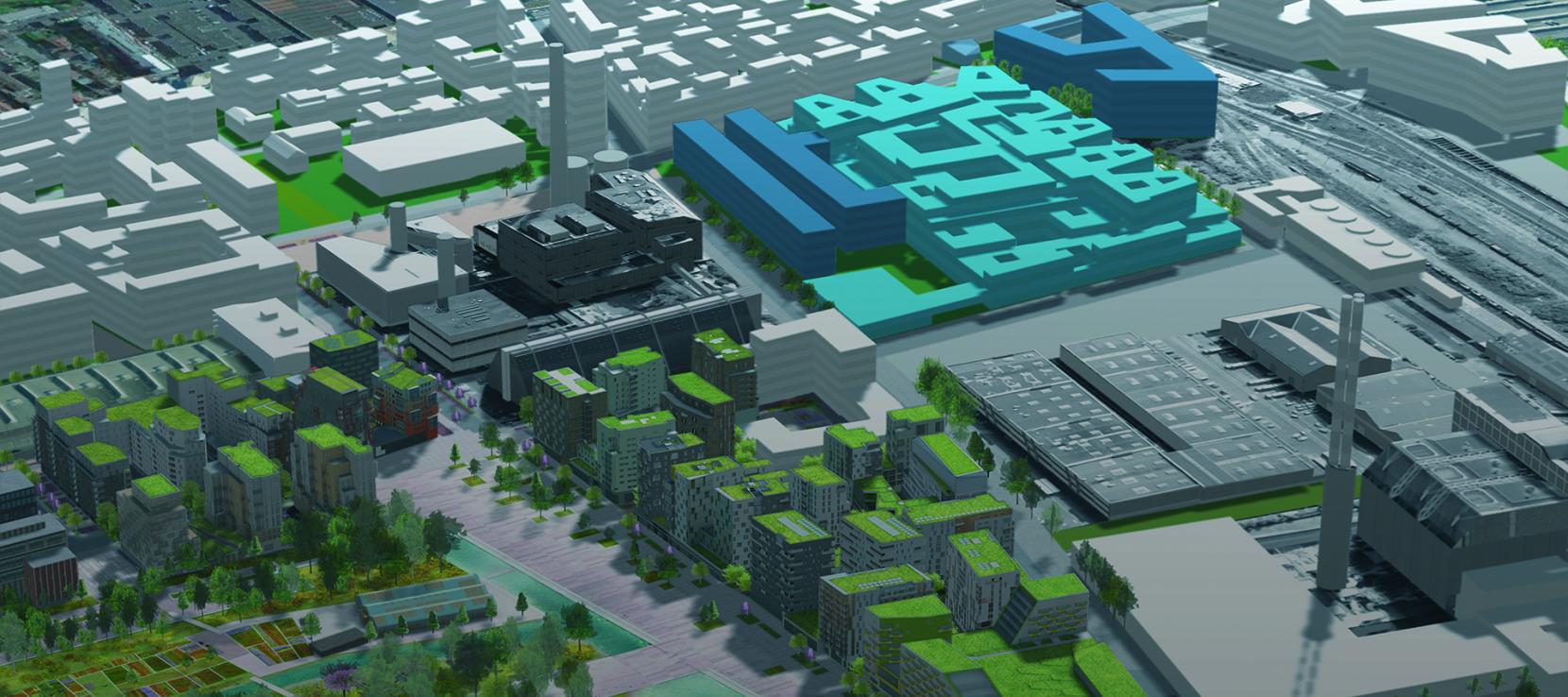 The AP-HP Northern Hospital Campus project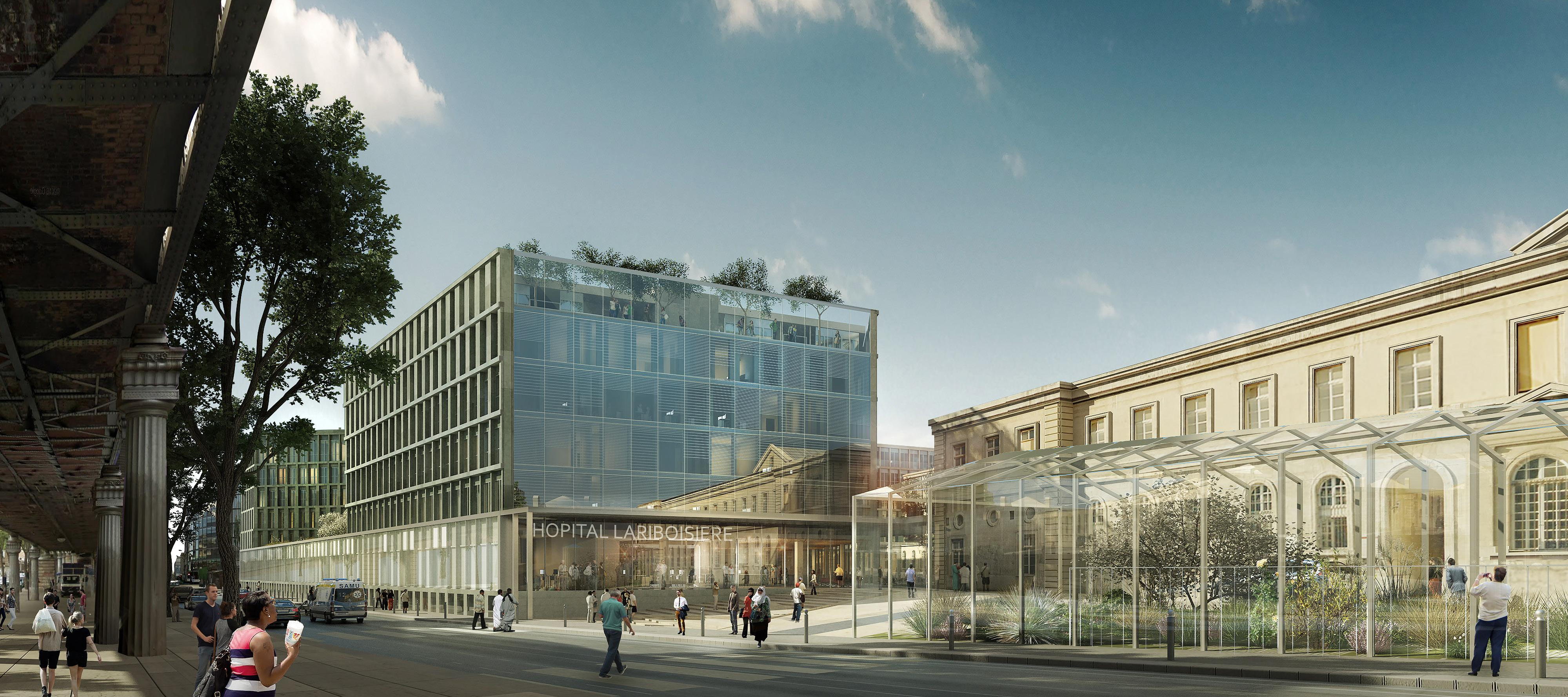 The new Lariboisière project – AP-HP
The Île de Nantes project – CHU de Nantes
Why a Call for Expression of Interest (CEI) ?
The Greater Paris Univesity Hospitals (Assistance Publique – Hôpitaux de Paris, AP-HP) the largest university hospital center in Europe, and the Nantes University Hospital (CHU de Nantes) are launching a common Call for Expression of Interest (CEI) focused on the digital hospital of tomorrow in order to promote new devices and practices. This CEI is undertaken as part of the French largest three university hospitals' real estate investment programs led by AP-HP and CHU de Nantes, which are also considered as major european hospital investments for the years to come. This CEI is open to any person or entity willing to invest in e-health or to contribute to building the digital dimension of the hospital of tomorrow.
The CEI is the first step of a sustainable open innovation approach led by AP-HP and CHU de Nantes. It must lead to concrete partnerships / projects involving the entire hospital community.
The objectives are :
Promoting the implementation of innovative projects leading to concrete improvements for patients and healthcare professionals.
Identifying potential partnership forms, for example by exploring innovative economic models
Building and managing a digital and innovative ecosystem with territorial, national and international scopes
The CEI on hospitals of the future is structured in five themes :
Patient Experience
Healthcare Professional Experience
Smart Hospitals
Data / Infrastructure / Network
Innovation Management
Application deadline: October 13th 2017
AP-HP and CHU de Nantes strategic stakes
The Call for Expression of Interest on digital university hospitals of tomorrow aims at defining essential innovations for the 2025-2035 decade.
Designing a hospital for the ten years to come is an ambitious and challenging exercise. It also requires humility as it is faced with inherent tremendous uncertainties : medical care, techniques, men and women keep changing according to a cycle of innovation which is shortening every year.
Beyond uncertainties related to medical progress (new imaging devices, extension of minimally invasive techniques, interventional radiology …), public policies are changing a lot (e.g. national hospitals pricing policies).
Considering those multiple uncertainties, modularity is a key success factor for AP-HP and CHU de Nantes real estate investment programs.
We cannot predict how hospitals will be in 10 years, but we can anticipate how we want them to be. For instance:
Sustainable
Responsible for a given healthcare territory and involved in smart cities
Serving a more human medicine
Attracting and retaining top talent through a renewed approach to plan skills management with an emphasis on work-life balance
Digital hospitals of tomorrow have to be designed in connection with these strategic stakes.
Three major real estate programs, in lines with AP-HP and CHU de Nantes medical strategies
The Call for Expression of Interest is issued in the context of  the French largest three university hospitals' real estate investment programs led by AP-HP and CHU de Nantes, also considered as major European hospital investments for the years to come.
AP-HP and CHU de Nantes are both delivering proximity care while standing as state-of-the-art institutions at the national and international levels for their excellent results in care, teaching and research.
AP-HP and CHU de Nantes are national reference centers with large cohorts of patients
They are well known for their capacity to deliver a unique and recognized expertise
They also realize clinical and translational research activities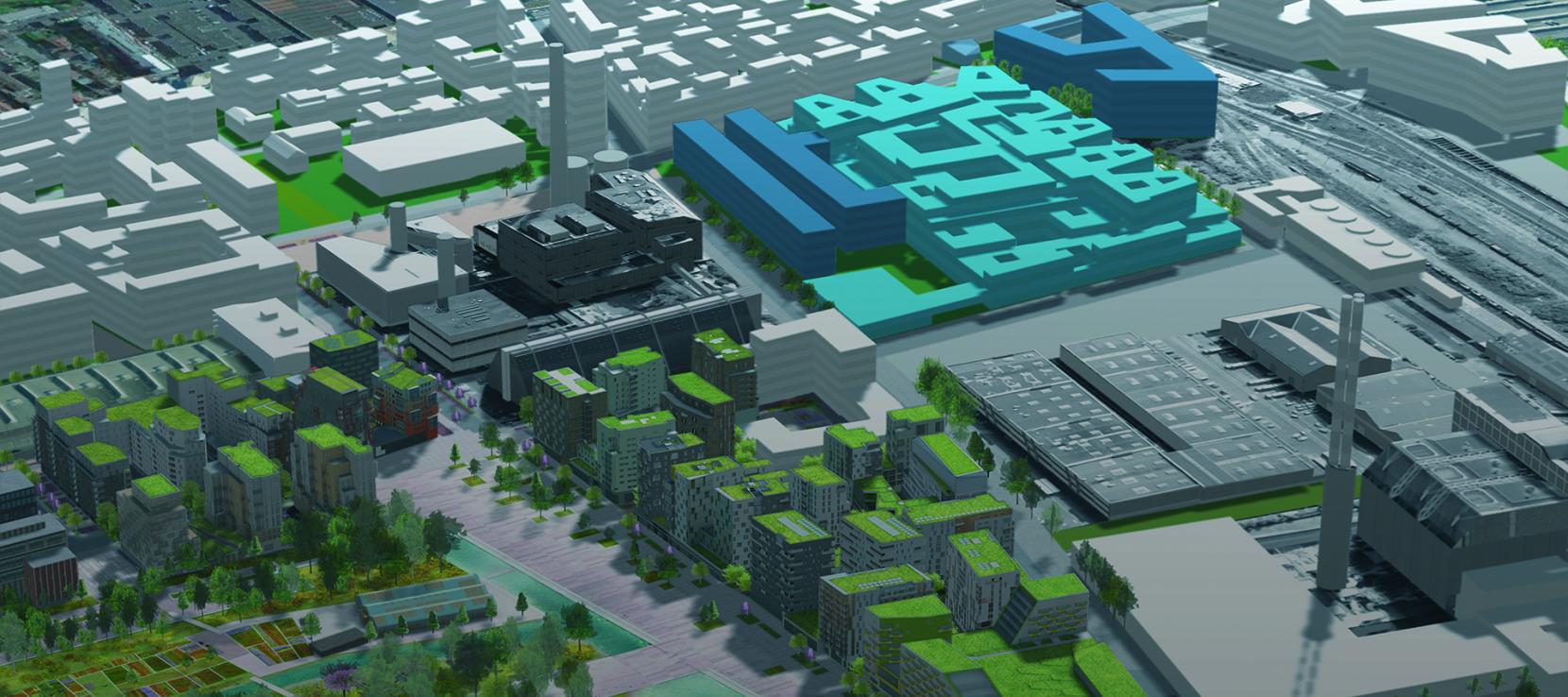 The AP-HP Northern hospital campus will bring together Bichat (Paris XVIIIe) and Beaujon (Clichy) hospitals on a single campus.
In addition to the New Lariboisière project, the AP-HP Northern Hospital Campus is one of the key measures implemented to strenghten care delivery and university activities in the North of the Greater Paris area. More broadly, the AP-HP Northern Hospital Campus is part of the French national project aiming to boost the Greater Paris area by developing a dynamic territory on the economic, social and demographic axes.
This project has been co-designed with AP-HP partners. The Campus relies on 3 pillars:
The Northern Paris University Hospital
Paris Diderot Medicine Faculty
Associated public scientific and technological institutions: the French National Institute of Health and Medical Research (INSERM) and the French National Center for Scientific Research (CNRS)
This campus is the first opportunity since 1970 to develop a global think-tank on healthcare issues in the Ile-de-France region on the 3 main themes: care, teaching and research. These axes are at the heart of the new campus' core identity.
The project has been designed with a global healthcare scope: from prevention, health education and primary care delivery in coordination with primary care actors to complex acute care provided by university hospitals.
Key figures
Starting date : 2021
Closing date : 2025
Beds : 816
Surface : 200 000 m²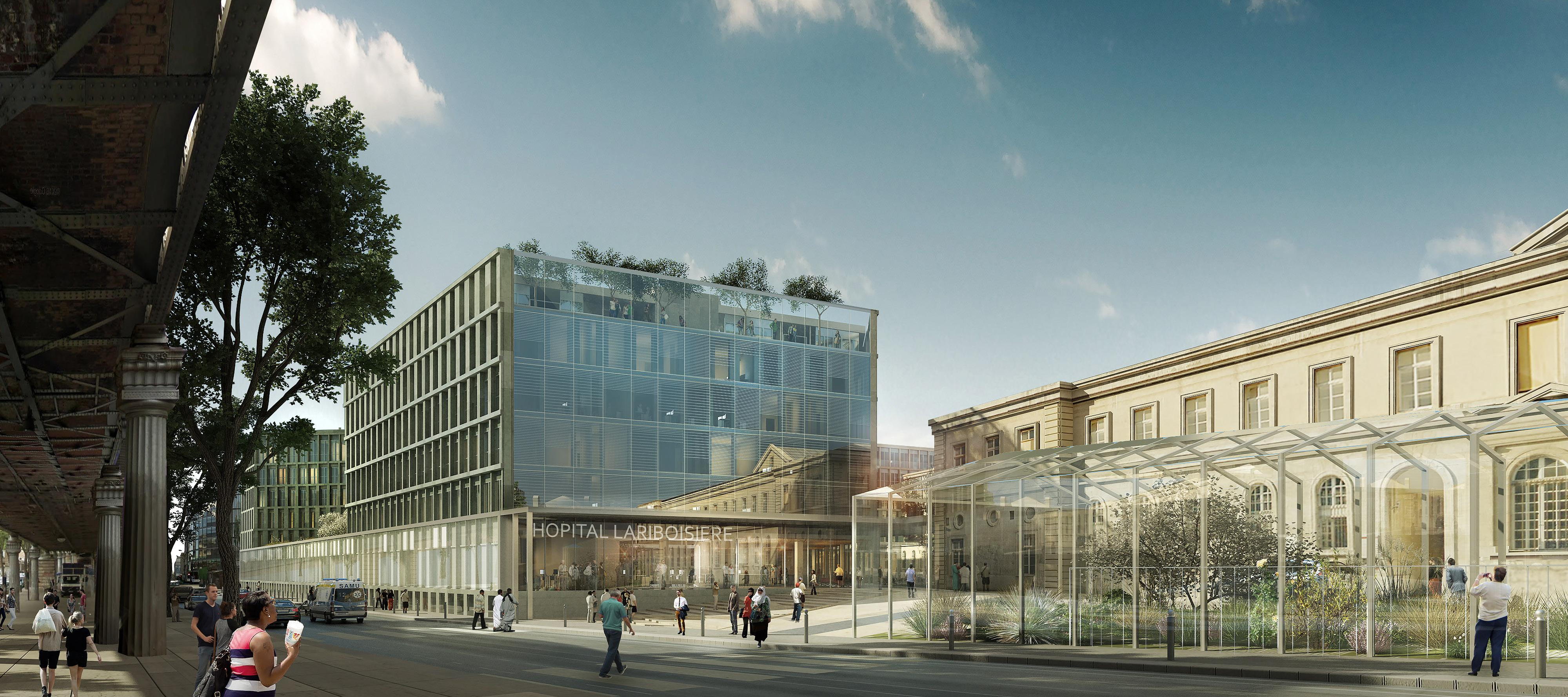 The New Lariboisière aims at entirely reshaping the care and research activities of the Lariboisière and Fernand Widal hospital sites to build an integrated university hospital center.
This project pursues 3 major objectives :
Improving staff working conditions
Modernizing and upgrading the hospital to a digital hospital
Bringing research teams and care delivery activity closer
Key figures
Starting date : 2018
Closing date : 2024
Beds : 610
Surface : 51 500 m²
This project aims at gathering all acute care activities on a single geographic site, at the beginning of 2026.Those activities are currently divided between the Hôtel Dieu hospital and the Women and Children hospital, both located in downtown Nantes, and the Guillaume and Renée Laennec hospital in Northern Nantes.
This project implies higher proximity with Research Institutes, the Faculty of Medicine and Paramedical schools. This is a unique opportunity to build a state-of-the-art university hospital campus allowing for a stronger synergy between care, teaching and research activities.
Key figures
Starting date : 2020
Closing date : 2026
Beds : 1384
Surface : 225 000 m²